The morning was cool and Remy was fresh, his eyes and ears scanning the property as the barn stirred with energy. But Sophia walked with a quiet confidence, and her soft, soothing touch calmed the towering gelding as they eased into the flow of their portrait session.
Beautiful and graceful next to her colorful partner, Sophia came alive alongside Remy, lighting up from the inside out when she flashed a beaming smile ... and Remy's antics had her grinning quite a bit!
Their partnership truly shined, though, in the quiet moments Sophia and Remy shared. When the poses became snuggles and the real world faded away; this huge, active gelding seeking comfort in the lightest loving tough, and a young girl's kind, patient heart finding an unwavering bond in a treasured friend.

Sophia & Shirley, I had a wonderful time getting to know you both! You are such hardworking women, and I'm still in awe of you both juggling everything you do! Sophia, your grace and maturity just blew me away from the moment we met...and then you just SHINED in front of the camera! You are so beautiful from the inside out, and I hope you can see this in your portraits! I can't wait for you to see the rest of your gallery!

Hugs,
Rachel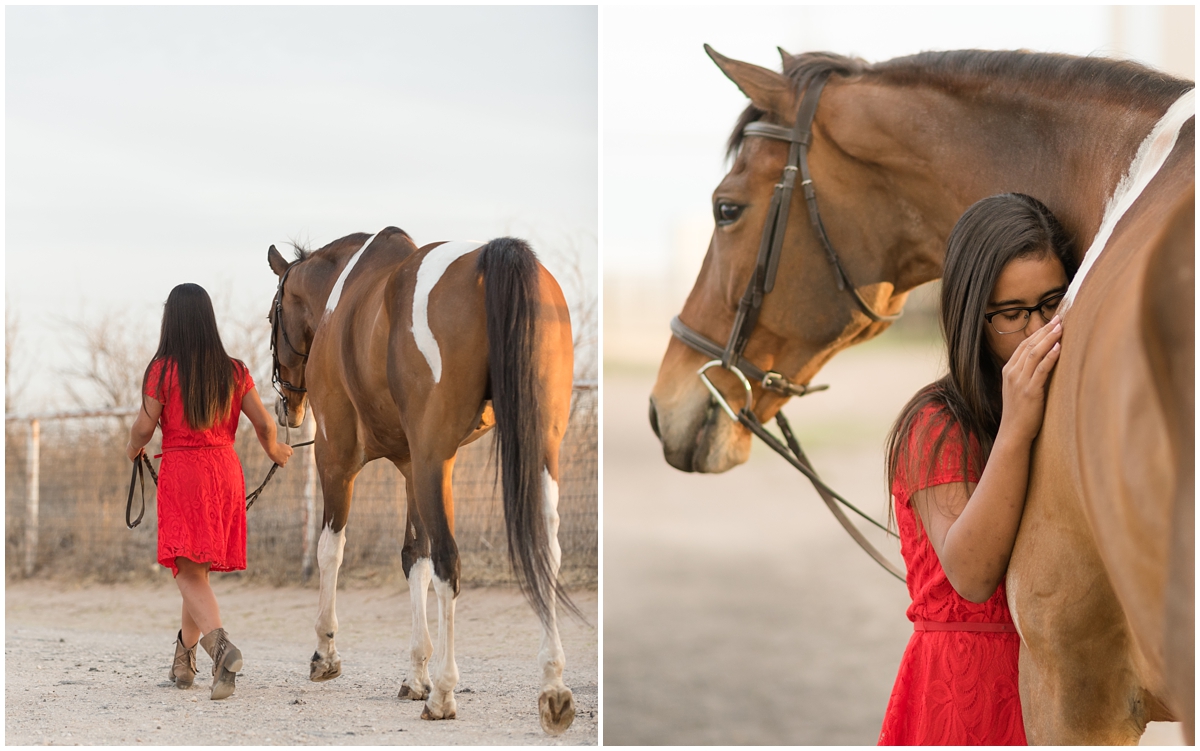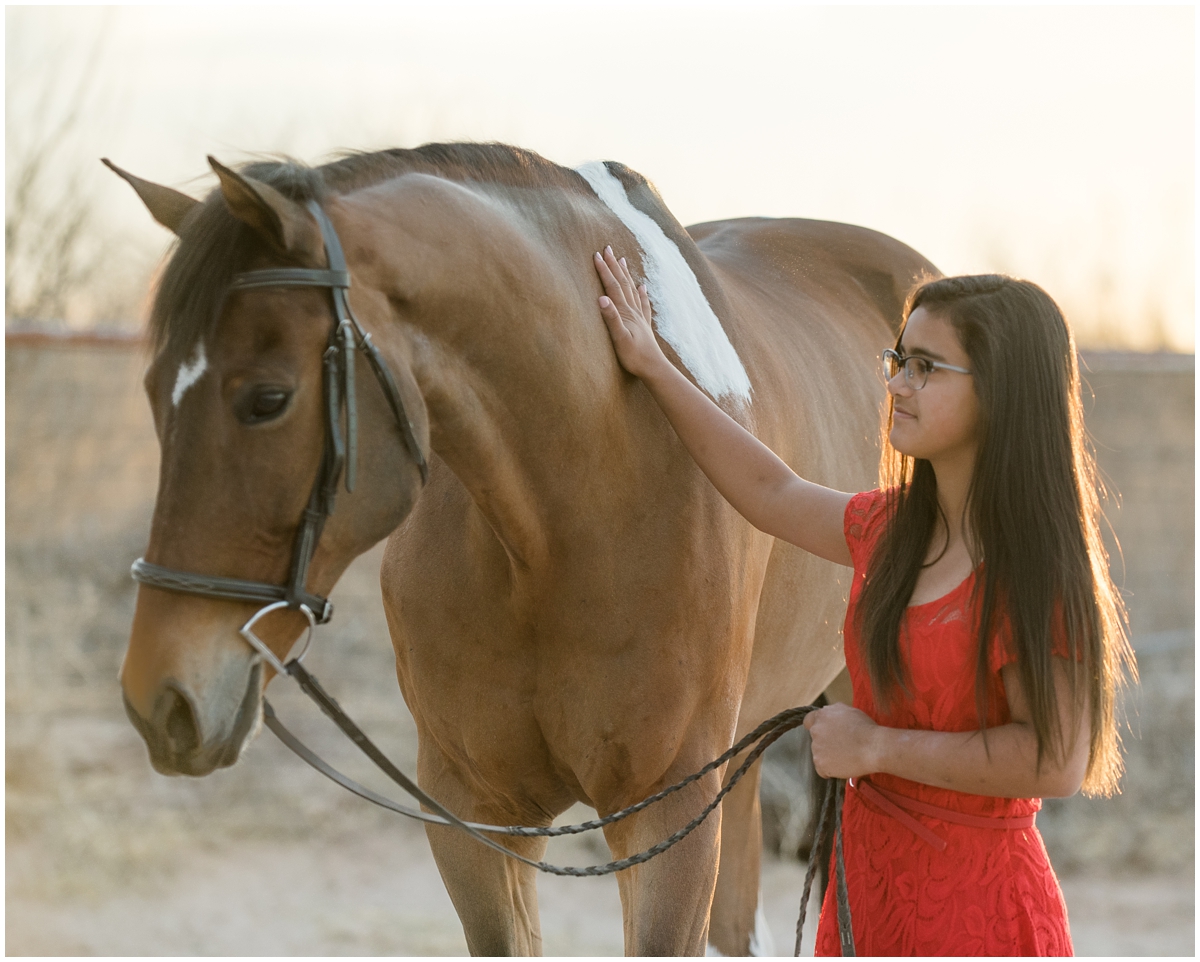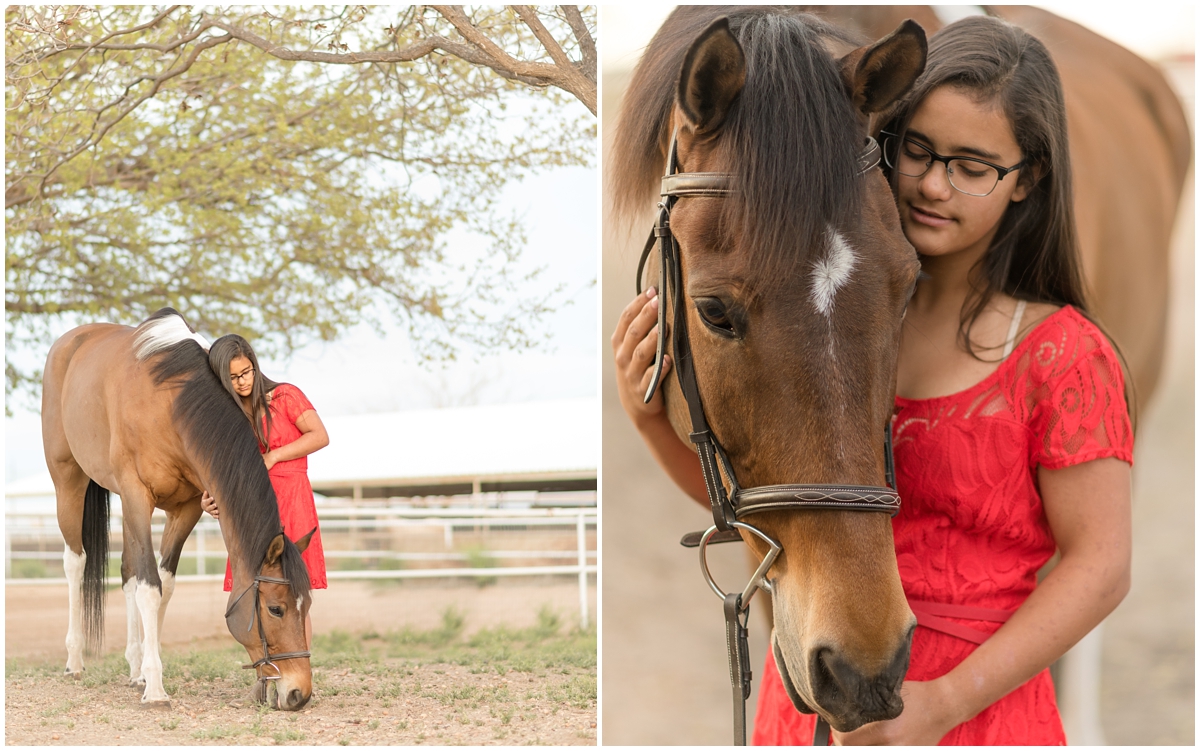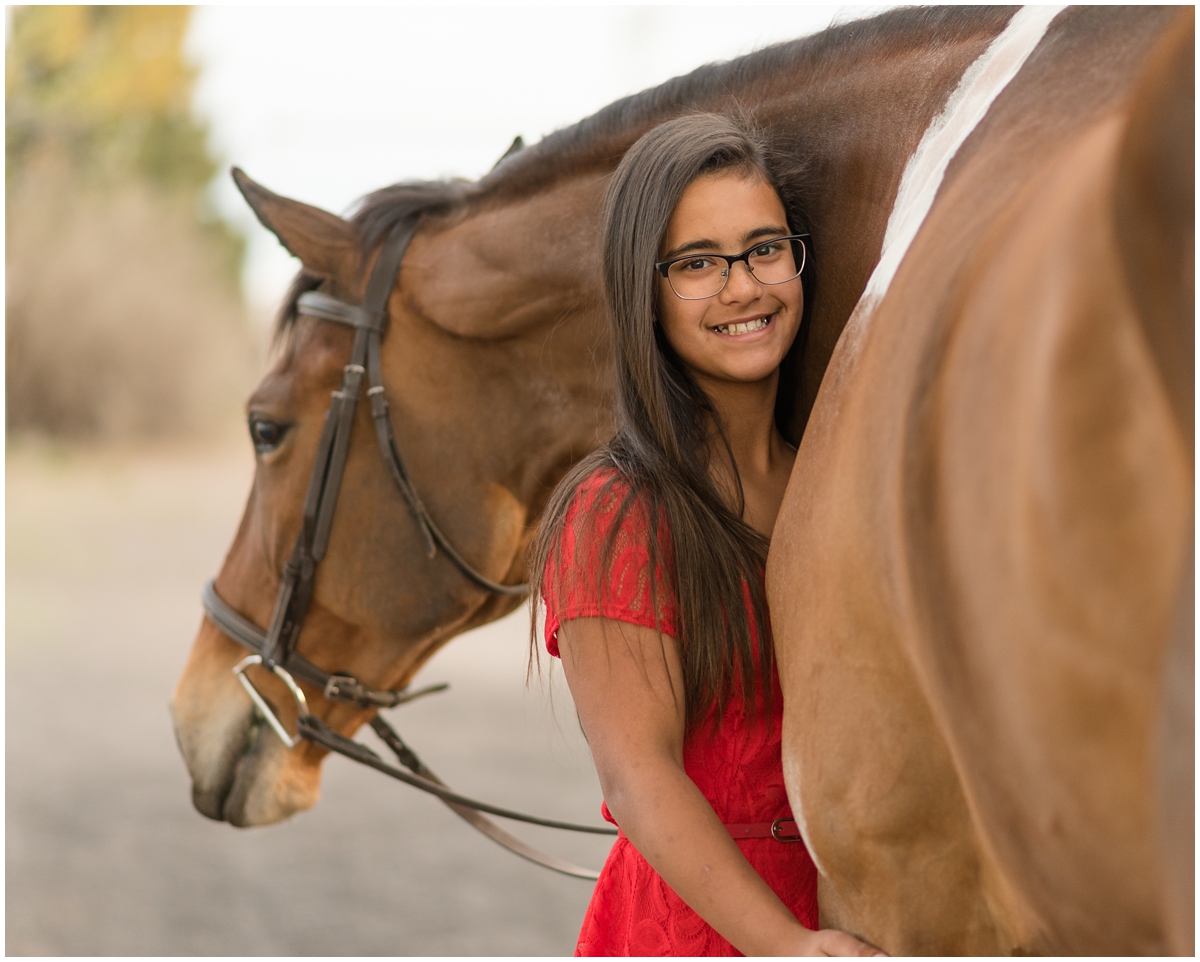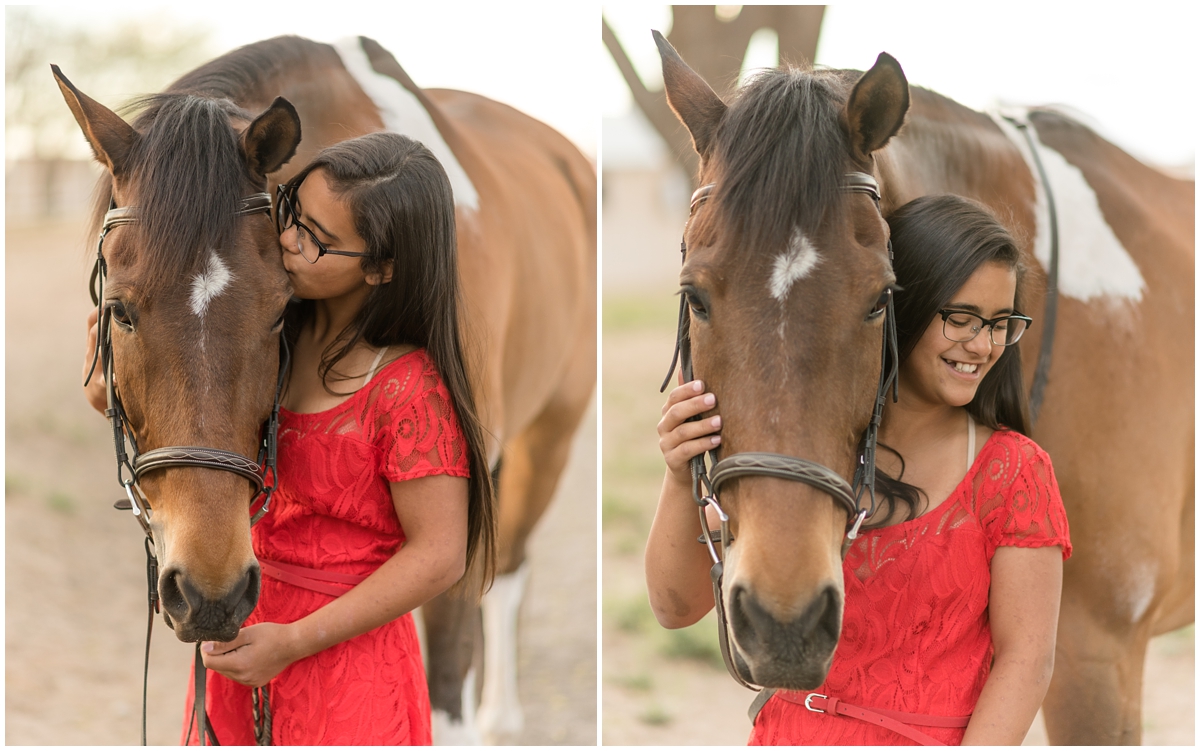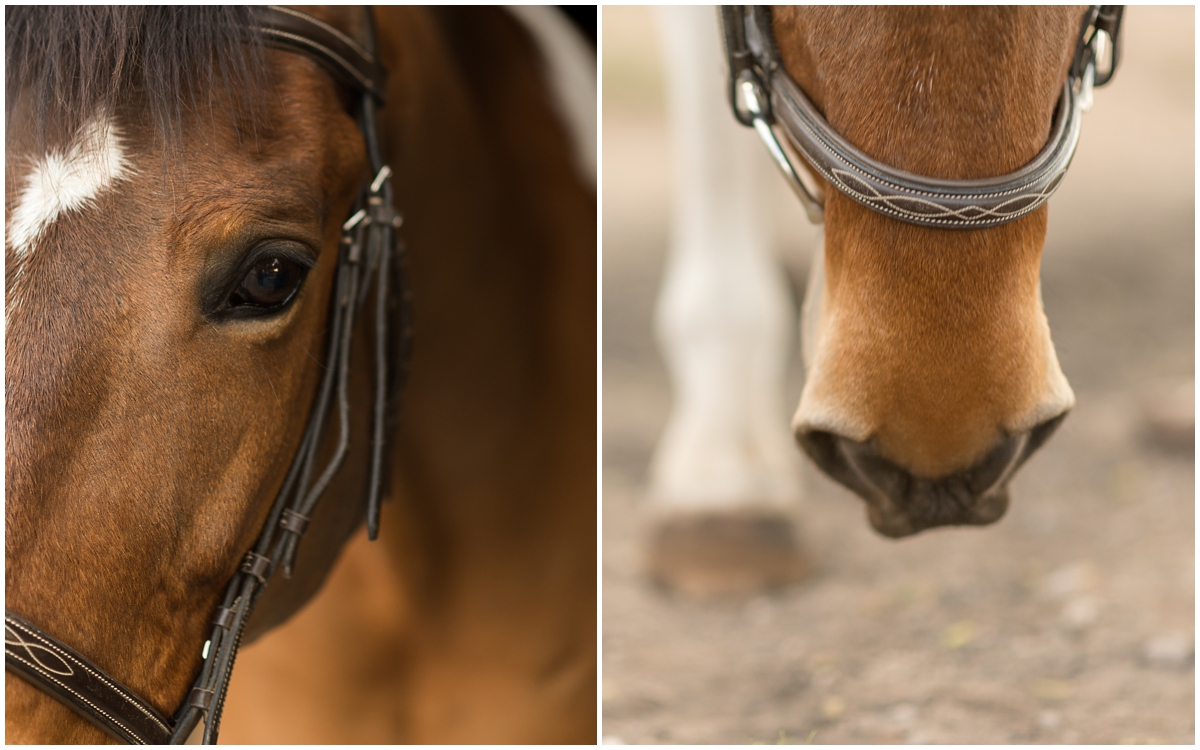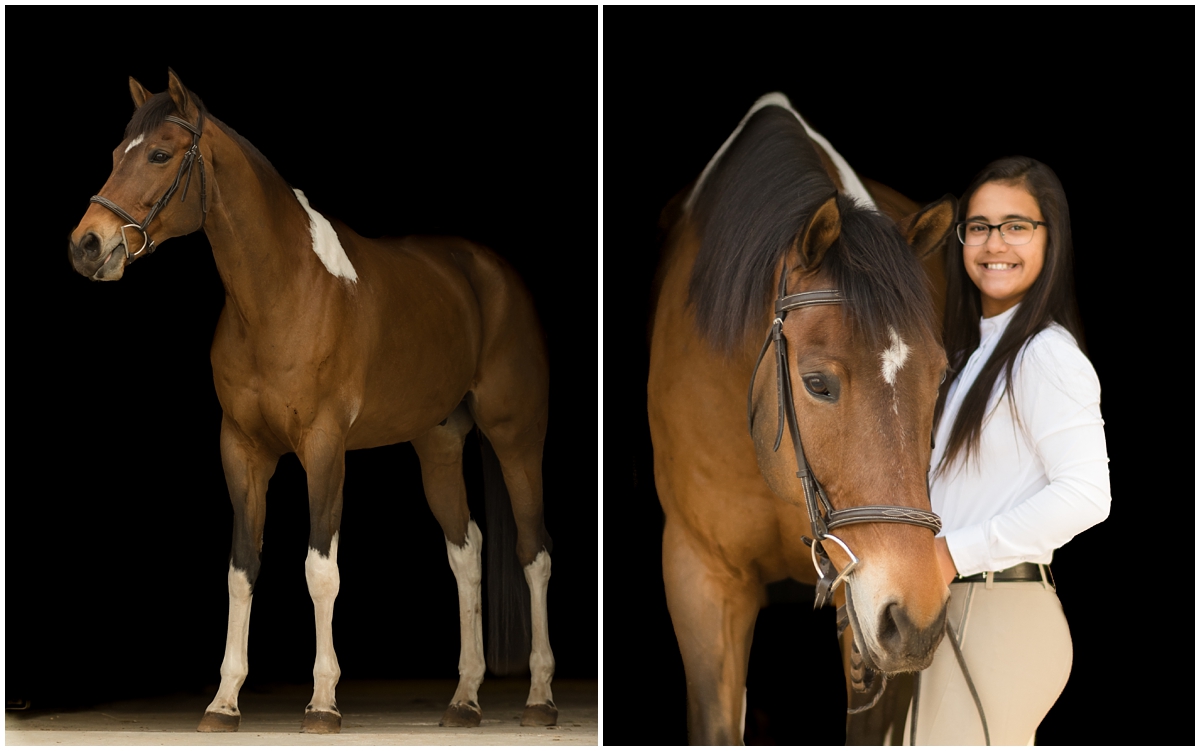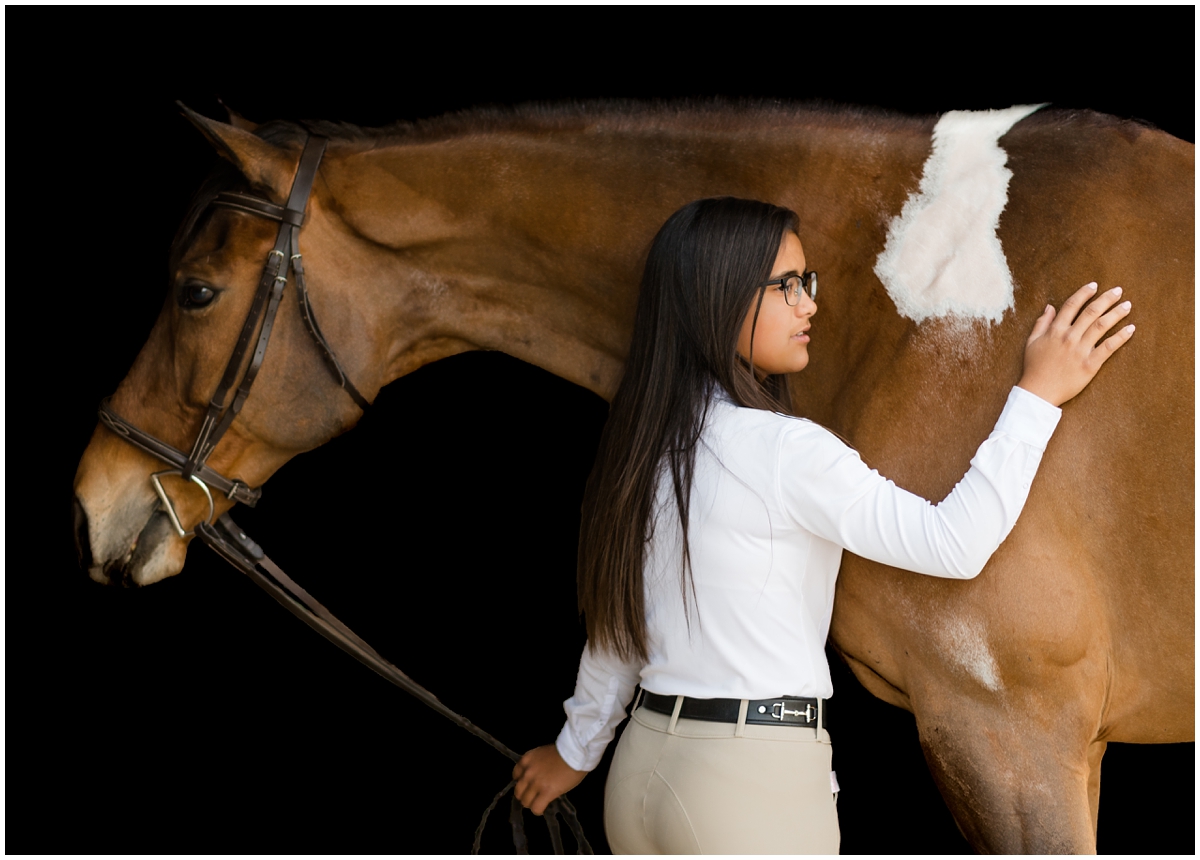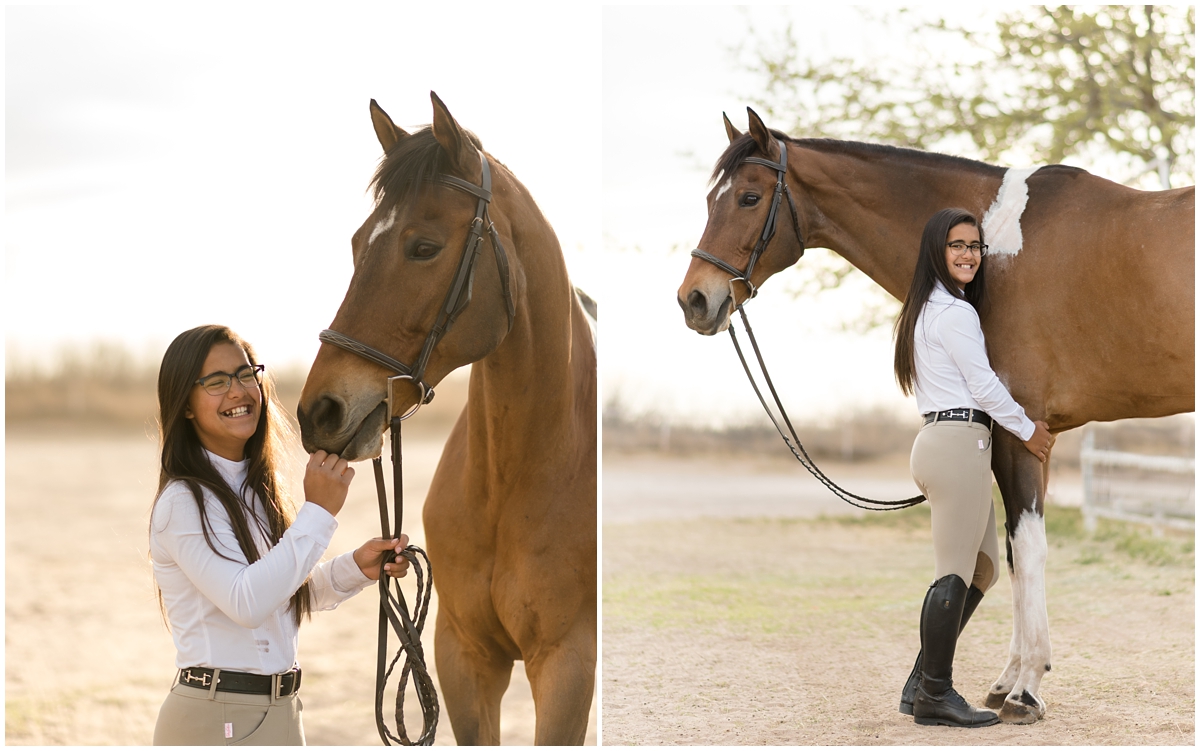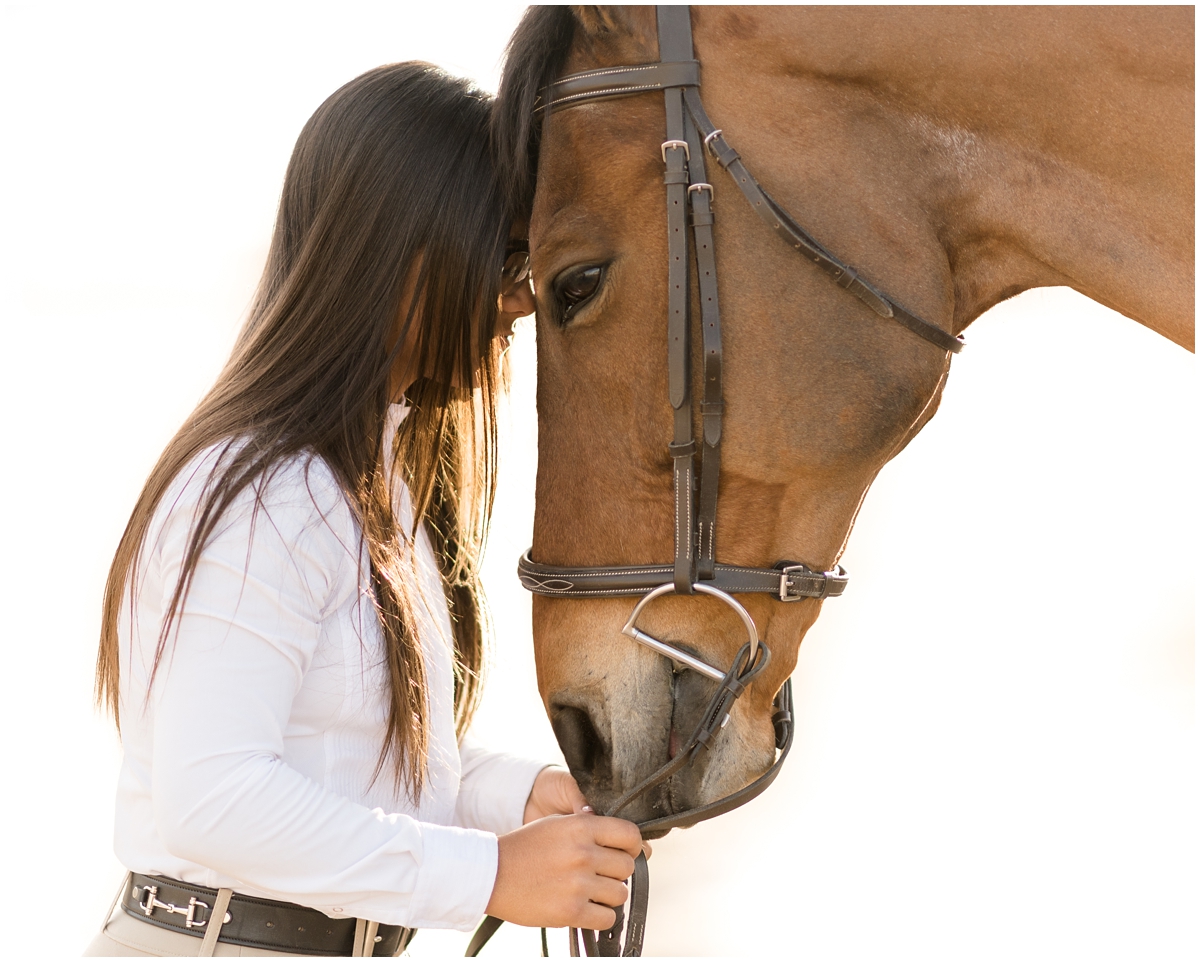 Dreaming of your own horse & rider portrait session? Contact me to start planning today!