Claire Allen & Hubbout A Shoutout
Photographed at TopNotch Performance Horses
Edmond, Oklahoma
Claire and "Conrad" enjoyed a perfect, dreamy sunset for their portrait session! …But only after rescheduling because of multiple tornadoes and blackout-causing thunderstorms (I'm still getting a hang of this Oklahoma weather—yikes!). These two only recently teamed up under the guidance of Renee Leggett at TopNotch Performance Horses. They both have so much personality and talent; I love that we captured memories at the start of their partnership, and I can't wait to see where they both grow from here!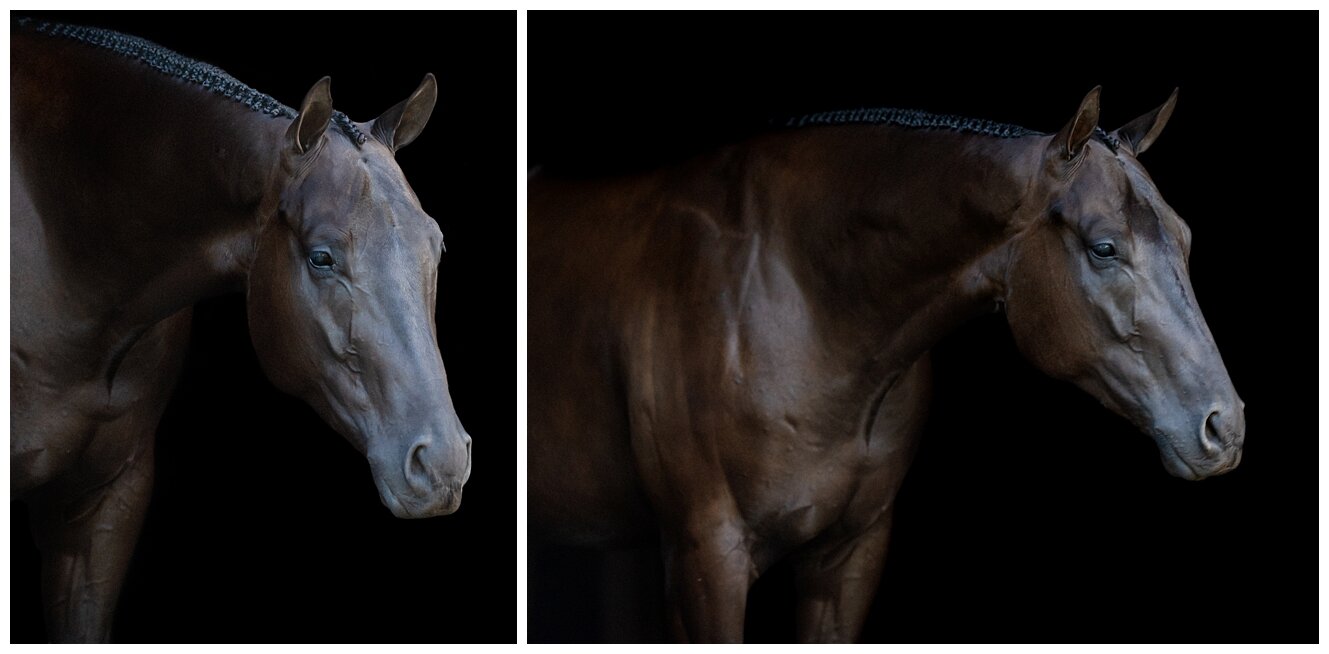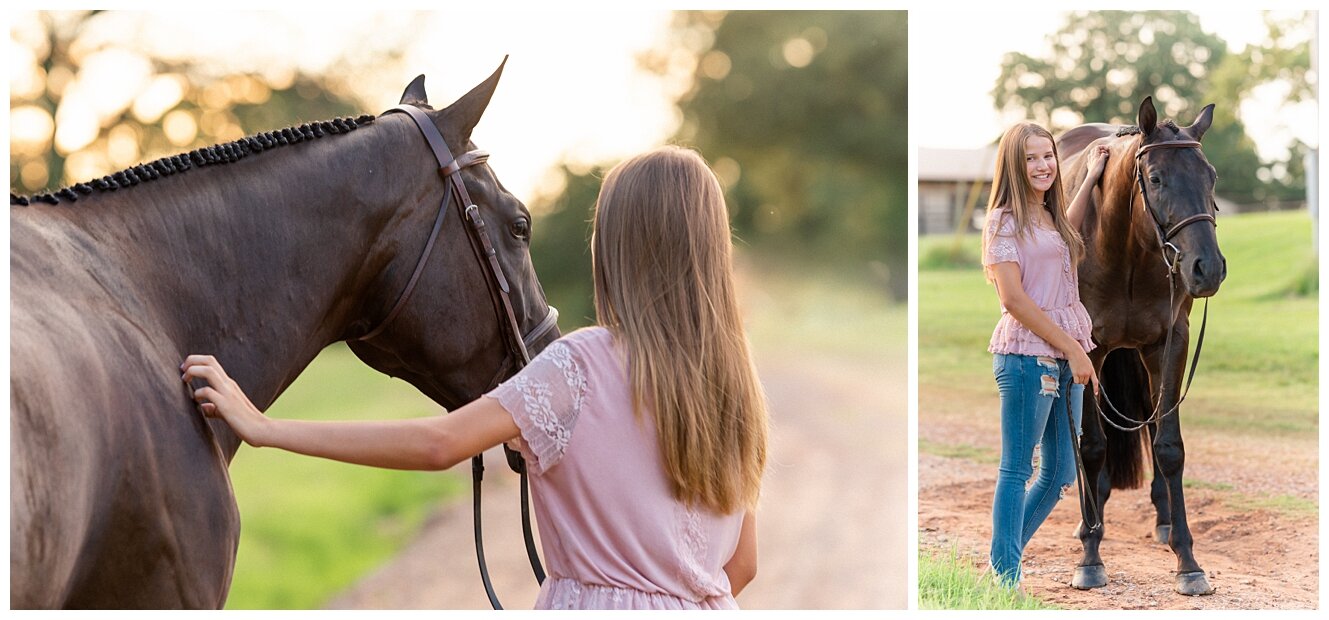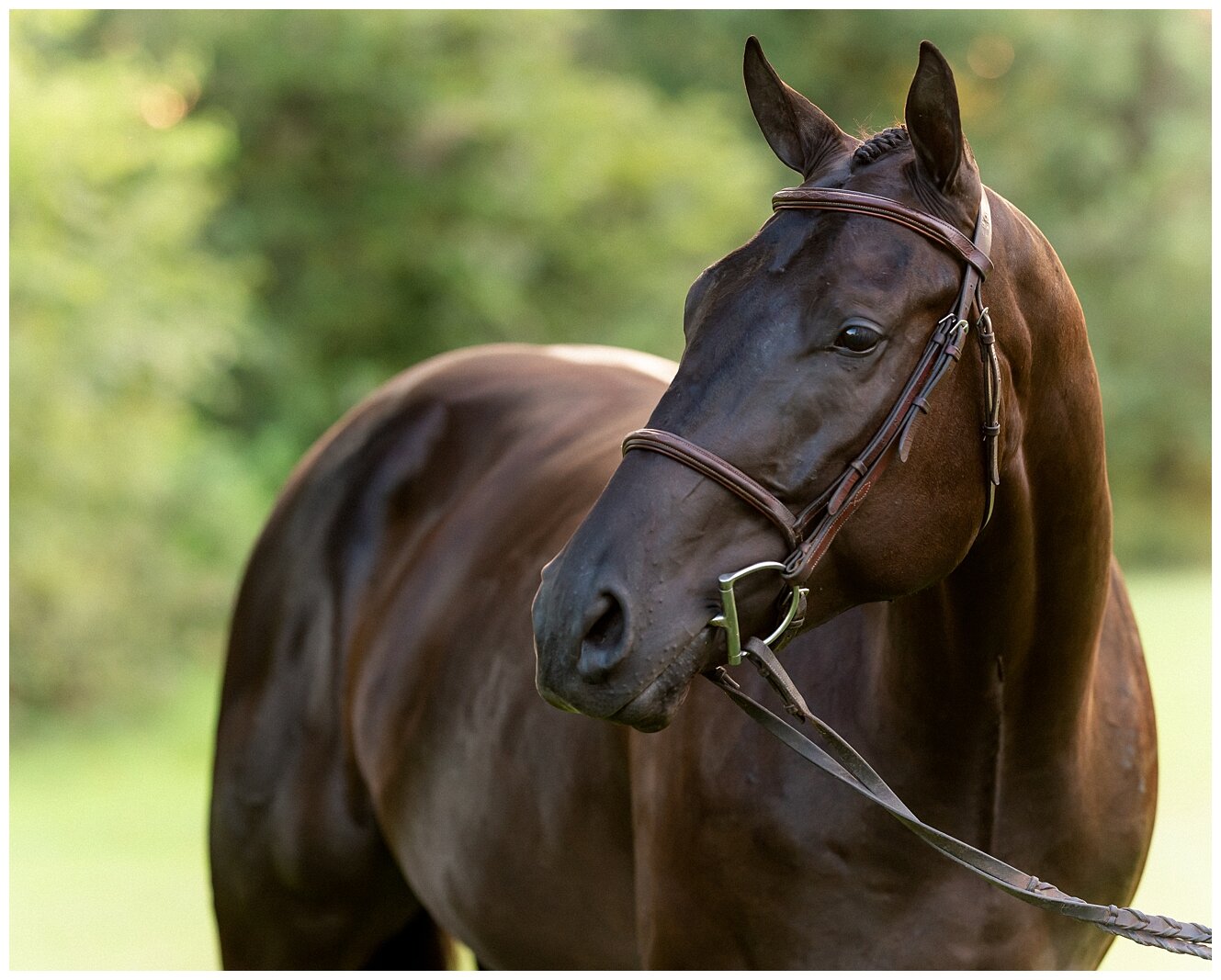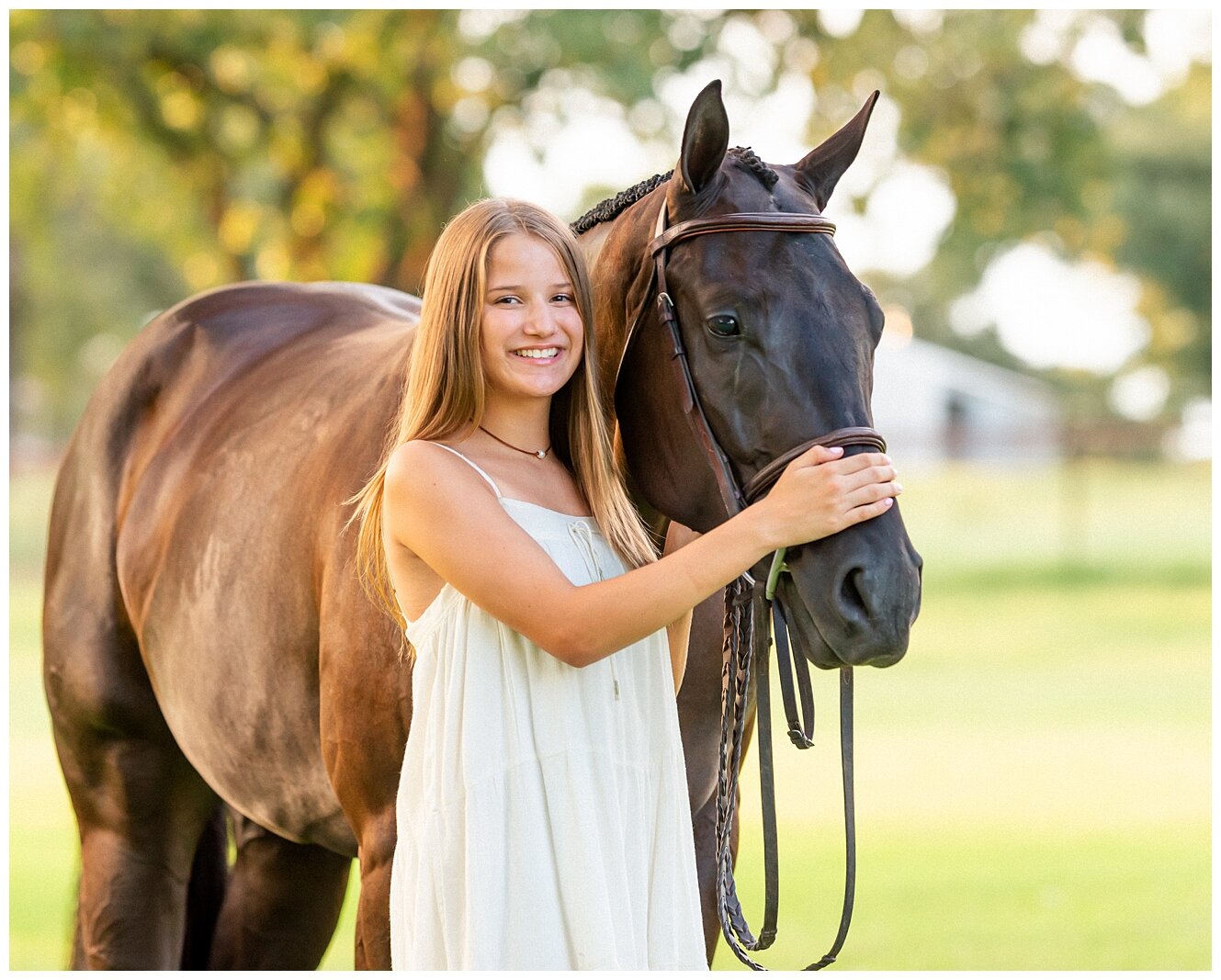 Dreaming of a session all your own? Contact me & let's start planning.